Our community based Urology service aims to keep your clinical consultation and diagnostic testing within one visit.
You will have been referred to our Urology service as your doctor would like you to receive further investigations and a specialist opinion. 
If you are suitable for our service we will contact you to arrange an appointment and send you a confirmation letter along with information on how to prepare for your appointment. Please make sure you read this and bring it along to your appointment. It is advised that you bring a snack and drink with you to your appointment, particularly for patients using transport and/or are diabetic.
At the clinic you will be seen our Urology Team. Depending on what tests are required. Within our clinics we are able to provide ultrasound, urinary flow test and flexible cystoscopy which is a camera inserted into the bladder.
The consultant who reviewed your initial referral will have chosen which tests you require so our team will be prepared and able to plan your care.
After the procedure the Urology Specialist will discuss your results and provide you with a management plan that will also be sent back to your doctor.  Should you need any further tests, these will be explained to you and you will be referred on appropriately by our Patient Support team.
Pre-Appointment Leaflets
Post Appointment Leaflets
Urology Surgery Leaflets
Urology Symptoms
Pre-Appointment Leaflets
Post Appointment Leaflets
Urology Surgery Leaflets
Urology Symptoms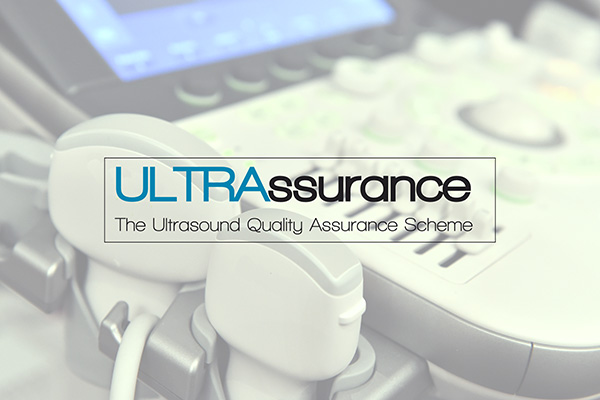 Bristol, North Somerset and South Gloucestershire
Bath Buildings Surgery, Bath Buildings, Montpelier, Bristol BS6 5PT
Westbury on Trym Primary Care Centre, Westbury Hill, Bristol BS9 3AA
Concord Medical Centre, Braydon Avenue, Little Stoke, Bristol BS34 6BQ
Crest Family Practice, William Budd Health Centre, Knowle West Health Park, Downton Road, Bristol BS4 1WH

Stockwood Medical Centre

, Hollway Road, Bristol BS14 8PT
Greenway Community Practice, Greystoke Ave, Bristol BS10 6AF
Eastville Medical Centre, East Trees Health Centre, 100a Fishponds Road, Bristol BS5 6SA
St Georges Surgery, Mendip Vale Medical Group, 135 Pastures Avenue, St Georges, Weston-Super-Mare BS22 7SB
Swindon
Gloucestershire
Require Assistance?
Speak to a member of our team.