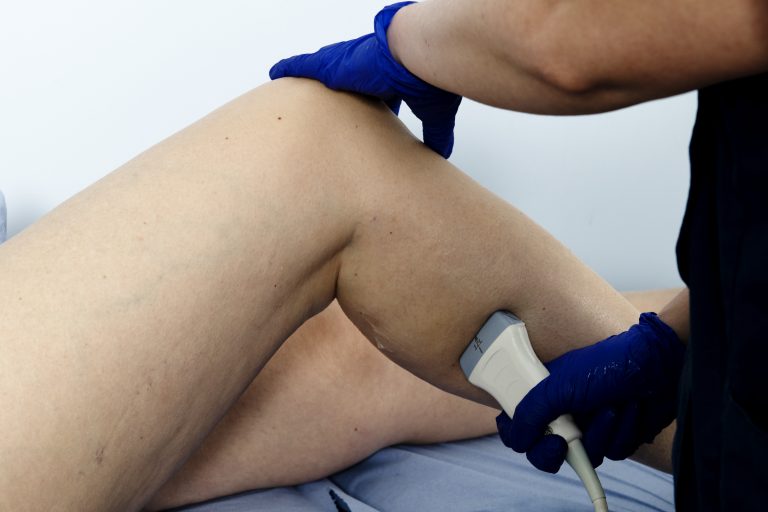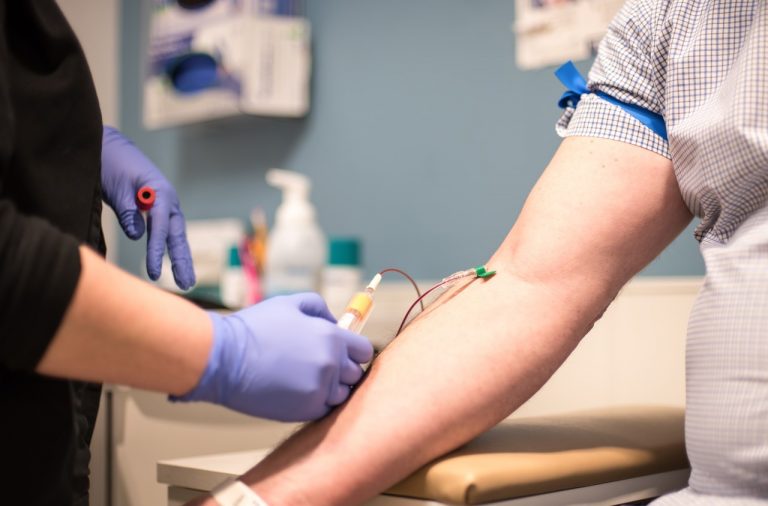 DEEP VEIN THROMBOSIS (DVT)
We have provided an award winning Community Deep Vein Thrombosis ("DVT") Service across Bristol, North Somerset and South Gloucestershire since 2008.
Your doctor will have referred you to our service to determine whether or not you have a DVT (blood clot) in your leg. We recommend that you are started on anticoagulation treatment immediately and your GP should provide this until you able to have your scan.
We aim to offer a same or next day ultrasound scan from one of our community based clinics. When you attend one of our clinics you will be seen by one of our ultrasound team.
It is advised that you bring a snack and drink with you to your appointment, particularly for patients using transport and/or are diabetic.
Your leg will be scanned and the result will be explained to you fully.
You will be provided with information about your treatment options and following discussion with a member of the DVT Clinical Team, you can choose which method of treatment you would prefer.  A report will be sent to your doctor. You will receive follow ups from our DVT Clinical Team for 3 months following diagnosis.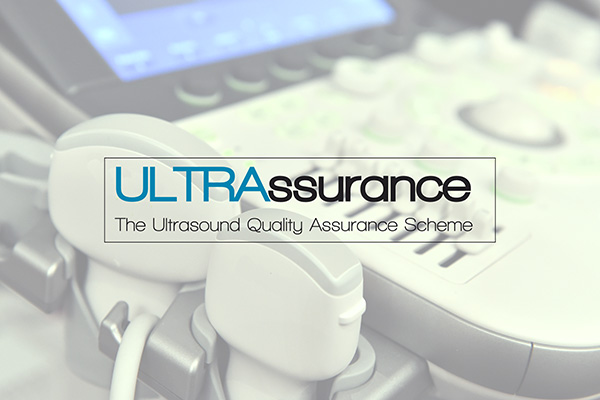 Concord Medical Centre, Braydon Avenue, Little Stoke, Bristol BS34 6BQ
Crest Family Practice, William Budd Health Centre, Knowle West Health Park, Downton Road, Bristol, BS4 1WH
East Trees Health Centre, 100a Fishponds Road, Bristol BS5 6SA
The Cedars Surgery, 87 New Bristol Road, Worle, Weston super Mare, BS22 6AJ
Download our patient leaflet here
Require Assistance?
Speak to a member of our team.