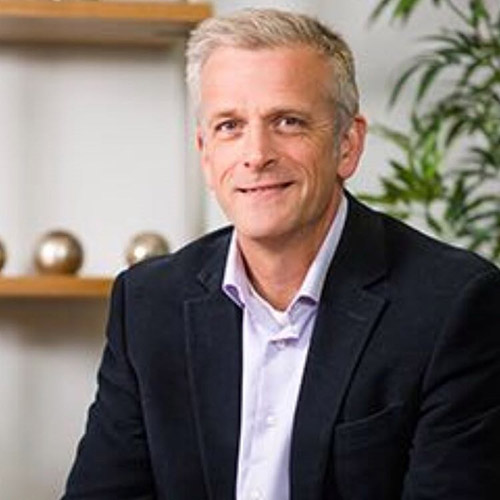 Background
Graduated from Bristol in 1988. Dr Stainer has been working with GP Care since 2006 and is the Clinical Lead for the Minor Surgery Service. Dr Stainer is a member of The Association of Surgeons in Primary Care.He is trained in Dermoscopy for skin lesion diagnosis and has over 25 years experience of performing local anaesthetic skin surgery. He performs non scalpel vasectomies in Bristol for the NHS and works for the Dr Newmans clinic offering private treatment for threadveins.
Dr Stainer has a Diploma in Sport and Exercise medicine from Bath University and is a strong advocate of maintaining health through exercise and healthy lifestyle choices. He remains a partner at Fallodon Way Medical Centre and continues to work as a GP alongside his special interests.This provides an interesting portfolio of work and maintains a range of skills and competencies which are mutually beneficial.
Background
Qualifications: MB ChB DCH DRCOG MRCGP DPD Graduated from Dundee in 1996 
Practice: Out of hours GP for Brisdoc and South West Ambulance. 
Dr Babor has been working with GP Care since 2009. Dr Babor has a special interest in dermatology. She has had several secondary care dermatology posts over the past 20 years and gained Diploma of Practical dermatology in 2003. She is a member of Primary Care Dermatology Society.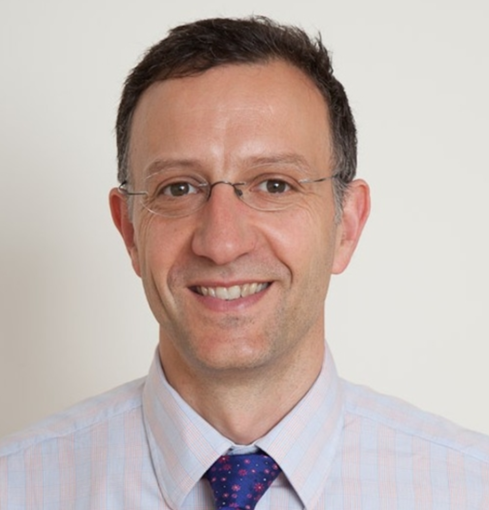 Background
Qualifications: BSc MBBS MRCGP DFFP Minor surgery accreditation Severn Faculty
Dr Koupparis has been working with GP Care since 2020 Dr Koupparis has a specialist interest in performing minor surgical procedures and joint injections and is the lead for the practice. He is the senior partner at Westbury on Trym Primary Care centre and continues to work as a GP alongside his surgical interests.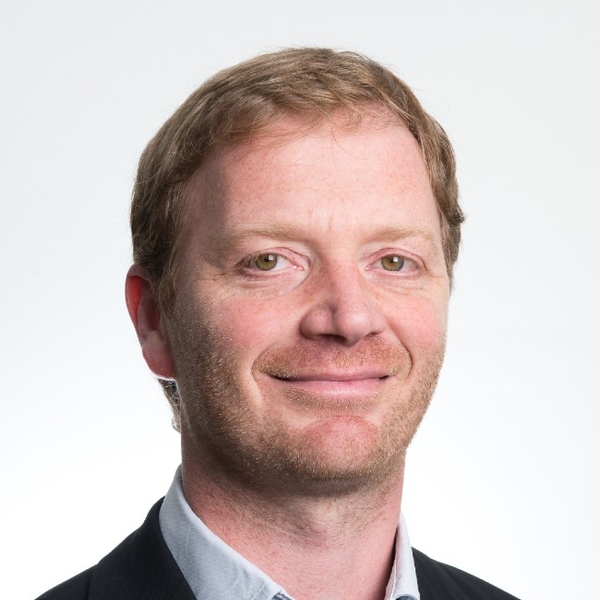 Background
Dr Shufflebotham qualified at Leeds university in 1996. He then worked in a variety of hospital positions including spending several years specialising in gastroenterology and endoscopy. He decided to train as a GP an initially joined Westbury On Trym as a Registrar and then continued as an Associate GP. He returned to the Practice as a GP Partner in 2014. 
As well as enjoying General Practice he continues to work as an endoscopist. His other interests include gastroenterology, men's health, diabetes, musculoskeletal medicine and joint injections.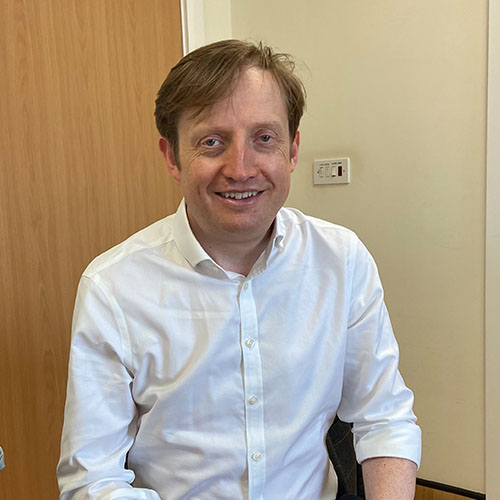 Background
Qualifications: MBBS MRCS MRCGP MBCAM DOHNS
Graduated from London in 1996. Dr Burrows has been working with GP Care since 2019 and has a special interest in minor surgery, working in plastic surgery and ENT. He has also trained in Aesthetic medicine.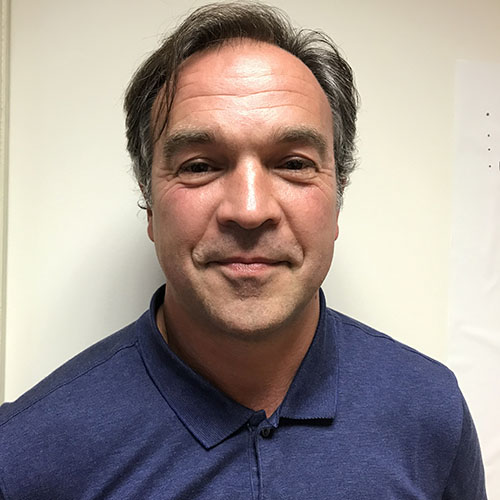 Background
Working with GP Care since 2017. Dr Montero qualified as a doctor in Spain and has been working in Bristol since 2005 following GP training in Warwickshire. He has a special interest in minor surgery with expertise in large cysts and lipomas.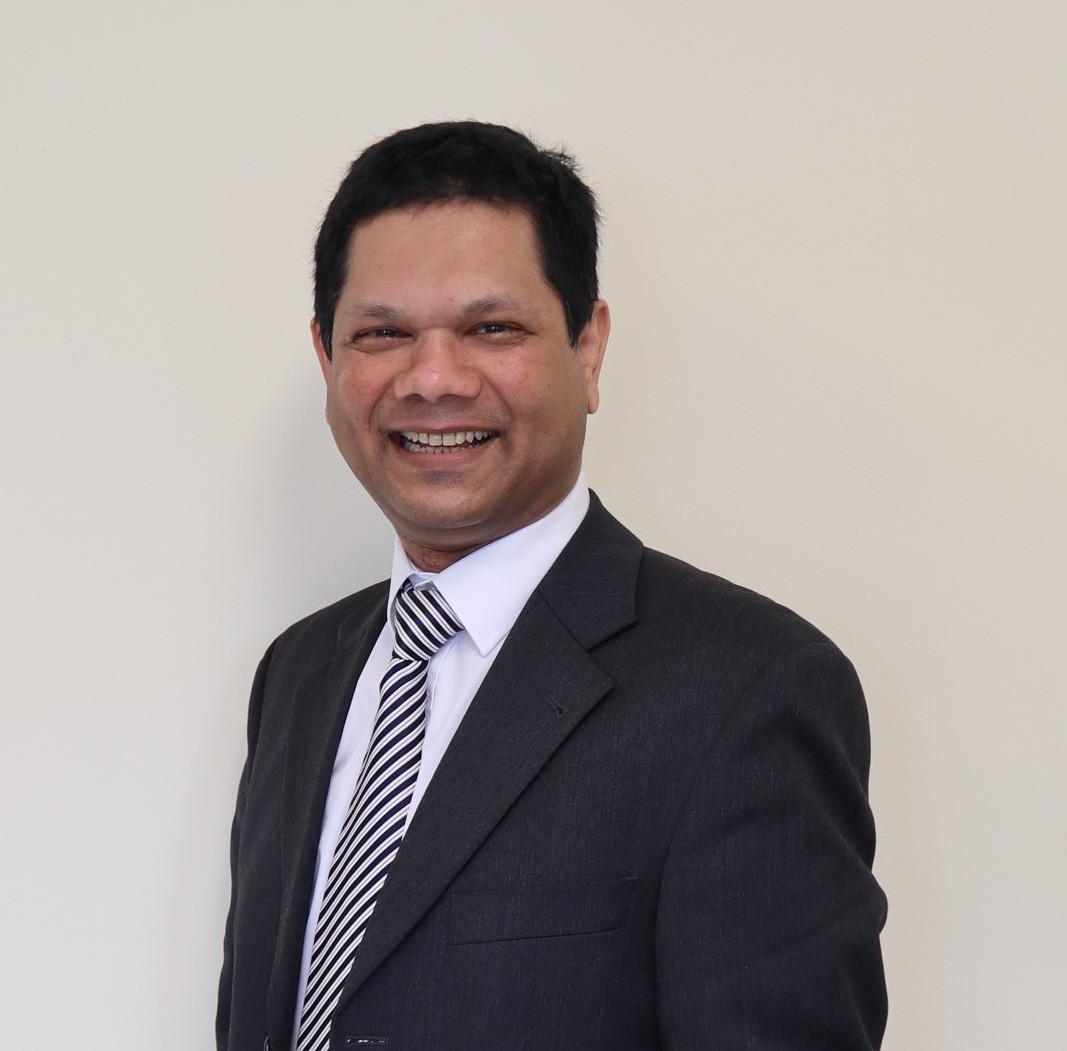 Background
Dr Khan qualified as a doctor in 2001 and completed his General Practitioner training in 2004. He then went on to become an Orthopaedic surgeon in 2010 in Finland. Dr Khan has been performing operations within the Orthopaedic specialty both in the UK and internationally for over 20 years.
Dr Khan has a wealth of experience in performing the removal of skin lesions including cysts, lipomas, moles, dermatofibromas and skin tags which he completes to a very high standard.
Minor Skin Surgery
We offer a well-established private minor skin surgery service for the removal of various inconvenient or unsightly skin lesions for over 16s.
Eyelid Cyst Removal
A Chalazion (or Meibomian) cyst is a fluid filled sac in the upper or lower eyelid, usually caused by the blockage of a meibomian gland.