We have provided a a well-established self funded minor skin surgery service since 2007, for the removal of various inconvenient or unsightly skin lesions for over 16s. The surgery is performed by a team of highly experienced GPs and Advanced Nurse Practitioners who have additional specialist training and experience in dermatology/surgery.
The majority of lesions we remove are harmless and generally no longer removed on the NHS. We would encourage all patients to check with their GP prior to paying for a service as certain lesions, including those that may be cancerous, are still covered by the NHS.
The lesions that can be removed as part of this service include:
Moles
Cysts
Lipoma
Keratosis
Skin tags
More information on the removal of these lesions can be found in our leaflet.
GP Care offers this service from established GP surgeries with good access and free parking.
Make an Enquiry
Further Information
Clinic Locations
Make an Enquiry
We need to assess whether the removal of your lesion is suitable for our service and the cost of the removal. In order to do so please complete our online enquiry form here, alternatively you can call us on 0333 332 2107 or email us at GPCare.Minor-Surgery@nhs.net, providing a telephone contact number. Making an enquiry does not commit you to accepting an appointment.
We provide a variety of clinic locations however, not all surgeons can undertake all procedures and therefore your first choice location/surgeon may not be suitable, an alternative will be offered.
You will be asked to provide an up-to-date photograph of your lesion(s) which needs to show clearly its size and location (it is useful to place a ruler or measuring tape next to the lesion whilst taking the photograph). You will need to provide details of your registered GP practice for any follow-up care and so that your medical records can be updated. We are not able to book patients who refuse to provide their registered GP details.
Some cysts and lipomas require an ultrasound examination prior to removal and you may be asked to arrange this with your GP prior to your appointment.
Further Information
Clinic Locations
Private minor surgery pricing is detailed below. We provide a one-stop appointment which includes a consultation and removal of the lesion, however, we do provide the option for a separate consultation if you prefer.
Full payment will be taken at the time of the booking.
Separate consultation – appointment to discuss your lesion(s) with our specialist GPs

£110

Consultation and treatment of chalazia (eyelid cyst) This treatment is only offered at Litfield House Medical Centre

£395

Consent and removal of minor lesions

from £550

Consent and Removal of Complex lesions

from £700
Should your lesion be identified as too large/deep to remove in the above appointment slots, our team will be able to provide you with a price for the procedure. Full payment will be taken at the time of the booking.
If you have a one-stop appointment but decide not to go ahead with removal of the lesion after your consultation with the GP, we will refund you the surgical cost of the procedure therefore you would pay the £110 consultation fee only.
Please note that our clinicians who perform minor surgery are highly experienced GPs NOT consultants or plastic surgeons, so if you are hoping to claim the cost of your procedure from private medical insurance, please check with your insurance company before booking.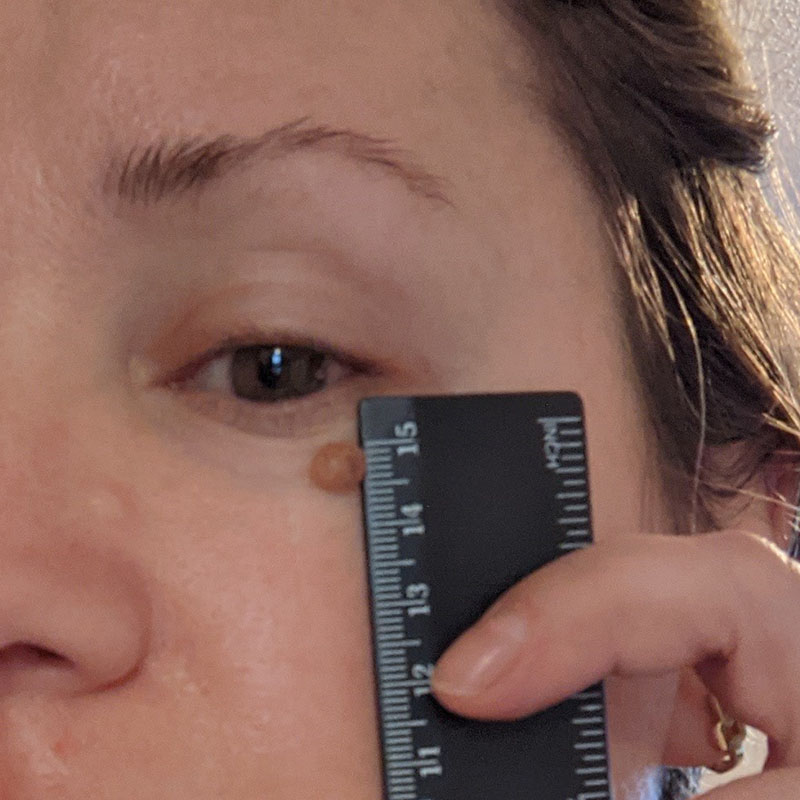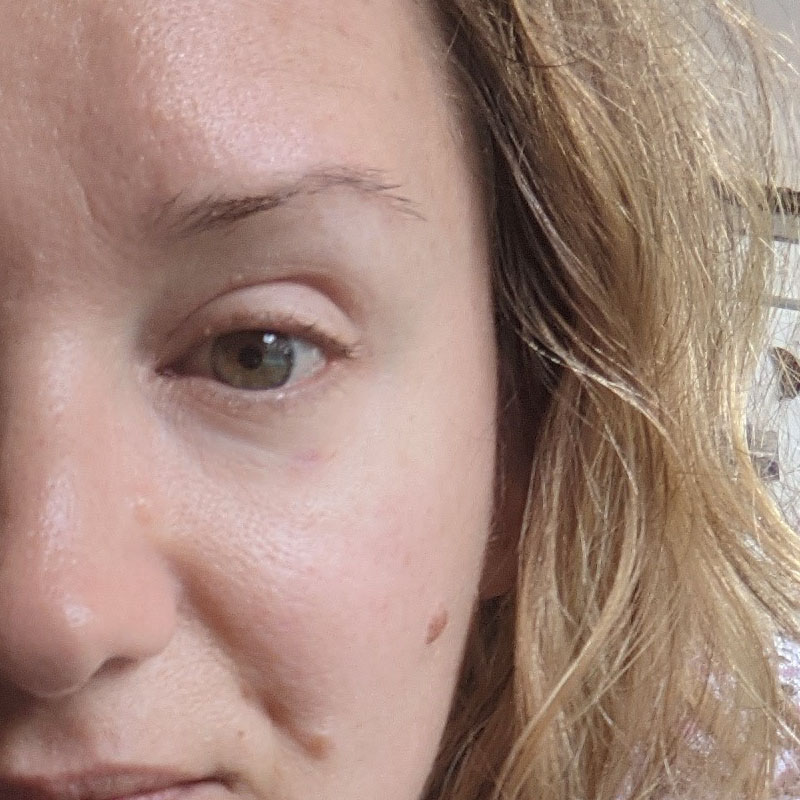 Require Assistance?
Speak to a member of our team
Enquire to book
Make a Minor Surgery enquiry