Our Ultrasound Service has moved to a new provider, Physiological Measurements Limited. All referrals have been redirected to them. 
For any enquiries please contact Physiological Measurements Limited
We have been successfully delivering ultrasound services since 2006 and provide a comprehensive range of scans including:
General Abdominal scans – to include Liver, Gall Bladder, Pancreas, Spleen, Kidneys, aorta & IVC;
Renal tract scans – to include Kidneys and Bladder;
Pelvic – to include Uterus, Ovaries & Adnexae;
Musculoskeletal scan – to include Joints & Soft Tissue Lumps;
Scrotal scans – to include Testes and Scrotum.
When you are referred by your doctor to have an ultrasound scan, you will attend an appointment at one of our community clinics.  You will be provided with a confirmation letter which will also tell you how to prepare for your appointment.
At the appointment, you will meet with one of our Sonographers and a Healthcare Assistant who will explain the procedure full to you.  Following the scan you will be advised of the result and your doctor will receive a report. It is advised that you bring a snack and drink with you to your appointment, particularly for patients using transport and/or are diabetic.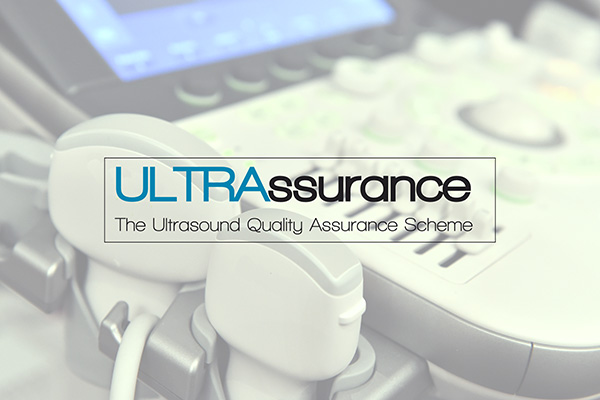 Gloucestershire
Hadwen Medical Centre

, Glevum Way, Abbeydale, Gloucester GL4 4BL

Cleevelands Medical Centre

, Sapphire Road, Bishops Cleeve, Cheltenham GL52 7YU
Four Shires Medical Centre, Stow Road, Moreton-in-Marsh GL56 0DS
Stroud General Hospital, Trinity Road, Stroud GL5 2HY
Require Assistance?
Speak to a member of our team.