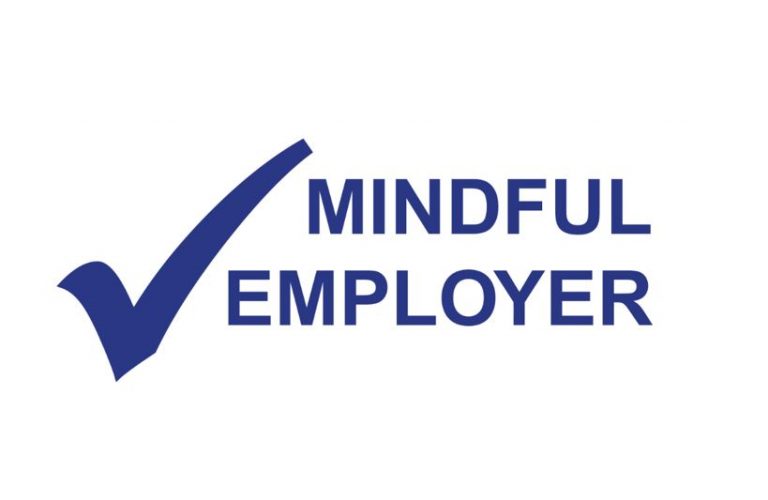 Please see our vacancies here
Click here to view our job applicant privacy notice
If you are interested in any of our vacancies then please apply via NHS Jobs, alternatively you can email hr@gpcare.org.uk
No agencies please
We already have recruitment advisors for recruitment of specialist positions and don't want to waste either our or your time, so please don't contact us unless we have contacted you. Thank you.
Information for commissioners
Our primary focus is on delivering diagnostic, outpatient and ancillary services for NHS Patients that:
Provide supplementary capacity and capabilities to local NHS systems;
Significantly improve pathways for patients;
Deliver cost savings to NHS commissioners.
We are a friendly, collaborative, solutions focused, responsive team and we want to provide commissioners with innovative and cost effective solutions to the challenges that they face.
If you are a medical consultant, a firm of medical consultants, or a GP with a special interest, who would like to find out more about working with us, please contact:
John Campbell, CEO at info@gpcare.org.uk
In particular we are looking for Partners with expertise in:
Ultrasound
Urology
Gastro-enterology
Gynaecology
Dermatology
Cardio-vascular disease
Minor surgery