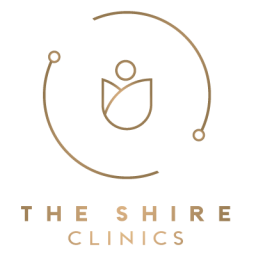 self funded Urology Service
The Shire Clinics offers a one-stop urology clinic. This is a private service where patients can have a consultation with a highly experienced local Consultant, receive their basic diagnostic investigations and their results all on the same day.  This enables most patients to receive a diagnosis and treatment plan, or the all-clear on the day of their appointment. This rapid-access service reduces prolonged waiting times and eradicates the need for multiple appointments.
The Shire Clinics offers the highest level of patient care combined with efficiency of treatment. 
Patients will be seen by Consultants with over 30 years combined experience across the entire breadth of urological symptoms and surgical procedures.  The Shire Clinics are based at the Cleevelands Medical Practice in Bishops Cleeve, Cheltenham and have ample and accessible parking.
If you are experiencing any urological symptoms, you can contact The Shire Clinics for an appointment here. They accept self-funding, self-referred patients, or insured patients with a referral.
GP Care and The Shire Clinics are delighted to continue to work in partnership to deliver this new service in Gloucestershire.
Consultant Urologists
Meet The Shire Consultants
Require Assistance?
Speak to a member of our team
Book Online
Make a private Urology booking